Thursday, May 27th, 2010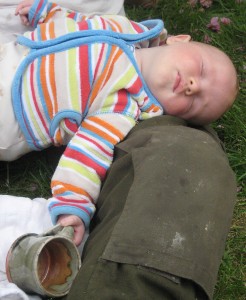 The Wobage makers warmly invite you to join us for our exhibition this weekend. Beginning this Saturday 29th May and continuing every day until Sunday 6th June, 10am-5pm. Enjoy the sunshine, the Wobage lawns and Spring flowers, bring a picnic and relax with a glass of Wobage 'Early Griffin' perry and a slice of our delicious home-made cakes.
The Wobage makers will be around for most of the week.  If you'd like to meet one of us in particular, or talk about any one of the many forthcoming courses this Summer and Autumn, please e-mail or telephone to check we are at Wobage to meet you. We all really look forward to seeing you over the nine days of exhibition.