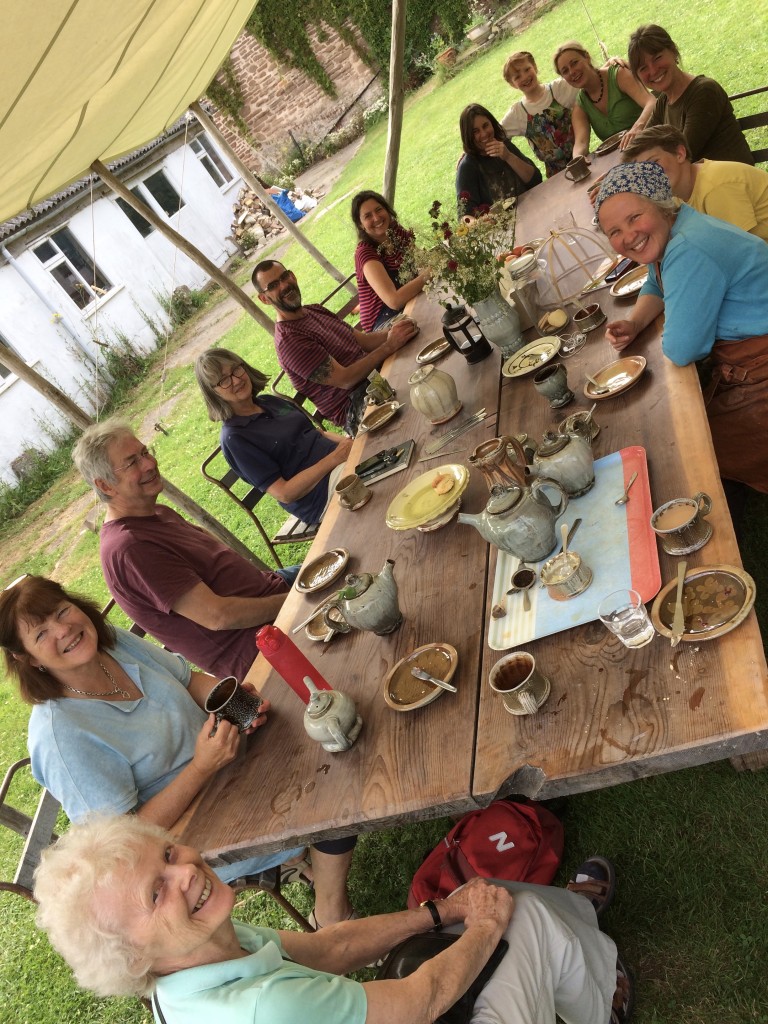 Our season of Summer Schools for 2020 is now live on the website and available for booking!
Patia, Petra and Jeremy are very much looking forward to next Summer, to welcoming a fresh cohort of students, and meeting friends old and new.
For further details, please visit the individual course pages, via the following links:
Jeremy's courses in wheel-thrown stoneware, begin with 'Jugs & Pourers', 6-9th July, followed by 'Teapots', 22nd – 26th July, and finally 'Clay-Brainstorming', 30th July – 2nd August.
Patia will be running her now legendary 4-Day Earthenware Slip-decorating course between 16th and 19th July.
You should find all the information you need on each of these individual course pages, but if there's anything we've not covered, please don't hesitate to get in touch via our contact form. Also if you are in any way unsure about the skill level at which you'll be entering any of the courses. We are very happy to answer any questions!
We very much look forward to welcoming you to Wobage Workshops in 2020!