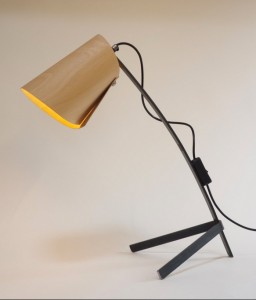 Please join us at Wobage for WAM 2017,  a spectacular one-day market place of contemporary crafts and fine foods, on Saturday 16th September.
http://www.wobageartisanmarket.co.uk/
Hand-printed lino-cut wall papers, greetings cards, prints and textiles from Anneliese Appleby
'Kitchenwood' locally sourced wooden utensils designed and made by Wobage's own Ben Casson, from spatulas to pizza peels.
Cowmeadow Flower Farm, with their organically grown, English country garden cut flowers.
Herbal Harmony, natural skincare and cosmetics from Monmouthshire
Luxury natural aromatherapy candles from Cotswold based 'Hestia's Flame'.
Locklamp, internationally renowned energy efficient lighting by Colin Chetwood and Nick Grant.
Contemporary blown glass from Kathryn Roberts, hand-made in the Brecon Beacons.
Sarah Tassell makes hand felted fibre art, inspired by natural form.
From the fine food producers you'll delight in delicious cakes, ice-creams and sorbets, wood-fired pizza and a selection of locally produced ciders, perry, juices and beers.
Wobage Workshops, Upton Bishop, Ross-on-Wye. HR9 7QP. Open 10am – 5pm.  http://www.wobageartisanmarket.co.uk/